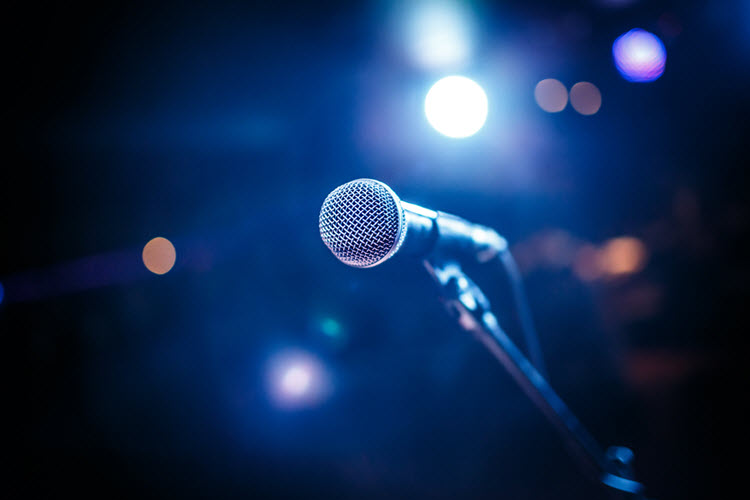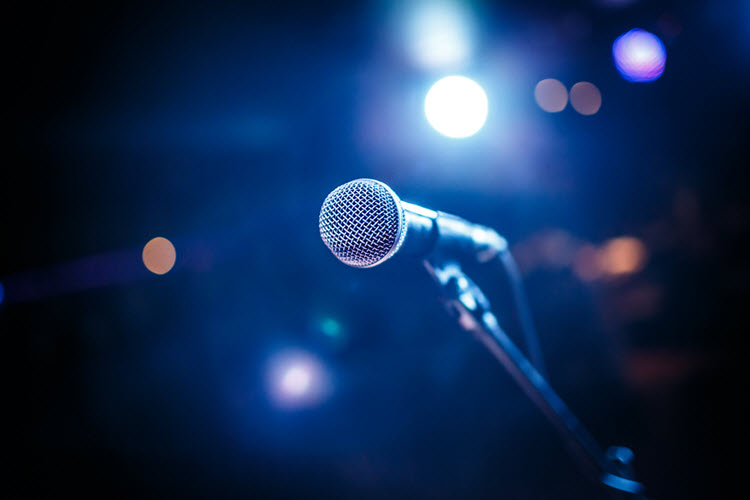 For information on pricing please contact Deb:
deb@advocateformomanddad.com or 609-915-4570
Presentations:
Do you worry about your aging parents?
Are you responsible for their care?
This program outlines what to look for and and specific ways to interact with your aging loved ones to determine if they are really "fine". Based on personal experience, Deb answers the questions: "Where do I start?" and "What do I do next?" for the major issues: finances, healthcare, caregiving, safety, and legal decisions. This interactive discussion shares resources and tips for caregivers.
You want to age in place.
What does it really take to stay at home?
The challenge of aging-in-place involves a delicate balance of financial, safety and caregiving issues that will change over time.
What needs to be in place and how to you plan for ongoing finances, safety and caregiving? Know that your age-in-place plan will change. What factors will cause it to change and how will you know when it needs to change? Learn what community and business resources are available to help make the best decisions at each stage of your plan.
Workshop:
For this moment, I will be her daughter
How to navigate between the roles of caregiver and child
Navigating between the role of child and caregiver is like walking a tightrope. Once you are thrust into the caregiver role, the joy and fun you shared in your old relationship is often lost.
"For this moment, I will be her daughter" explores how the parent/child role reversal causes tension in your relationship and how to relieve some of that tension. What are ways you can step back from the caregiver role? How you to be intentional about finding moments to rekindle your parent/child relationship. And best ways for communicating with your loved one.
Objectives:
1. Identify when you are in task focused caregiving mode and the types of strain it puts on your relationship.
2. Determine times for stepping away as the caregiver and with specific ways to reconnect and find joy.
3. Communication strategies for interacting with your parent as an adult and not as your child, giving back the control they need.