"We need to make the grief process a humane, kind one for everyone who mourns and everywhere they mourn — the bank, the workplace, the community."
True and insightful words from colleague and friend, Denise Brown, founder of the Caregiving Years Training Academy.
Denise, like many of us, is a caregiver for aging parents. She began helping them after her father's bladder cancer diagnosis in 2004. Most recently, her mom suffered a heart attack. So, for those of us who know her, it was a shock to hear that her brother died unexpectedly and that she would be taking some time away from work.
Like Denise, I am fortunate to run my own business. This allows me to be in control of my schedule and have the flexibility to take time when I need it.
In this moving and profound chronicle of her family's loss, Denise clearly and eloquently lays out what is missing in our systems in order to support bereavement. Here is a link to the article: "We must do more to support those that grieve."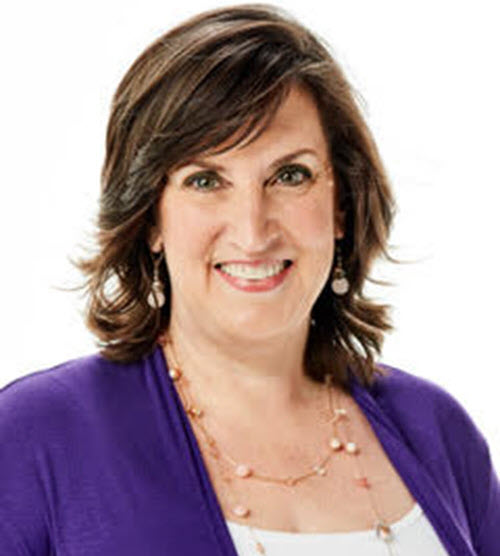 Denise Brown
In 1997, Denise began an ongoing project of staging the family caregiver experience. She regularly refines her six stages to reflect the current challenges faced by family caregivers. The Caregiving Years, Six Stages to a Meaningful Journey is now the foundation for her training programs and Master Classes.
Next Avenue named Denise a 2017 Influencer in Aging, one of "50 advocates, researchers, thought leaders, innovators, writers and experts who continue to push beyond traditional boundaries and change our understanding of what it means to grow older."
Her insights have been featured in The Wall Street Journal, The New York Times, US News & World Report, USA Today, SmartMoney.com, Time magazine and Chicago Tribune.
In January 2016, Denise debuted the Certified Caregiving Consultant training program which helps former family caregivers launch a business to help current family caregivers. The program also helps professionals who work with family caregivers communicate effectively and offer the right resource at the right time. She has since added additional programs, including the Certified Caregiving Advocate, Educator, Facilitator and Specialist training programs. I am a Certified Caregiving Consultant and a Certified Caregiving Advocate.
Denise launched The Caregiving Years Training Academy in April 2020 after selling CareGiving.com, an online community she launched in 1996. Denise offers reflects on the personal caregiver experience in her Sunday newsletter.
Deb is available as a caregiver consultant. She will answer the question: "Where do I start?" and find the resources to alleviate your stress. If you would like to invest a half hour to learn how she can help you, please contact her at:
Free 30 minute consulting call
Deb is the author of "Your Caregiver Relationship Contract." This book explains how to have an intentional conversation and the how unspoken expectations can cause problems. Click here to learn more about Your Caregiver Relationship Contract.